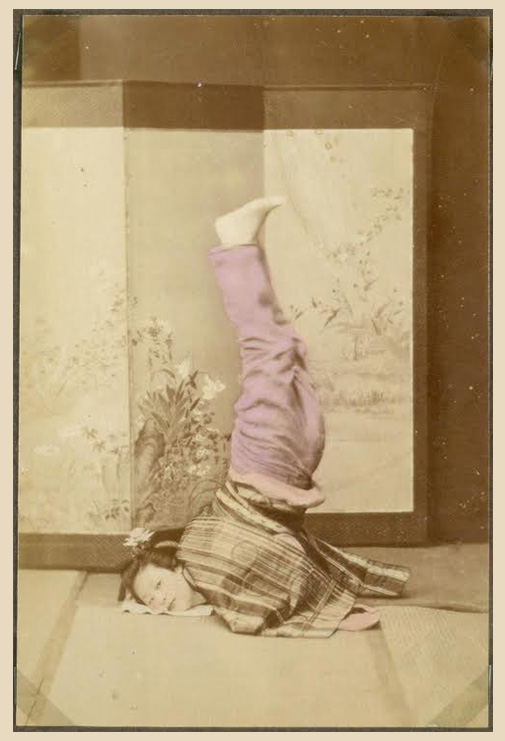 Japanese Torture
I must obey my master
I am not in pain
much.
I show my willingness to serve by
contorting my body so.
The longer I can stay in this position the more respect
I gain from him.
My stomach, shoulders and arm muscles are rigid.
I keep my legs upright.
It becomes a natural position for me.
I sometimes fall asleep and still stay upright.
My feet are pulled upwards by an
imaginary force.
I worship my master.
He will visit me soon, I believe.
He will lay me down and
give my body rest.
He will massage soothing oils into my stiff muscles.
My back is breaking yet
I banish pain.
He will come.
I will be his favourite Geisha.
That will be my reward.
Until then I wait.