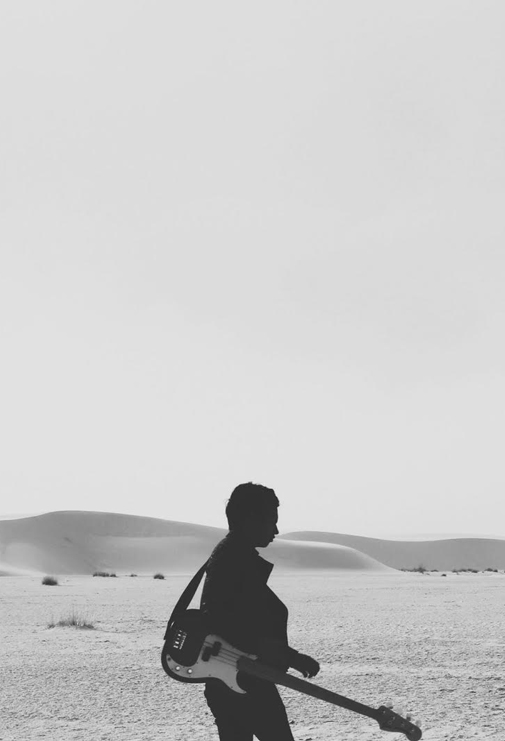 Interupted tracks
There are dry places where music
calls out sustenance,
the quench for expression conglomerates
within sandy notes
finds contemplation -
the musician is nomad among the minds of dancers
troubadours taking, making feeling from a fretboard.
.
She that wanders might not be balanced
but might walk with awe, atuned by way
of philosophical concerts.
Her equipment may not be natural to the environment.
Energy she feels the need of can pass fleetingly;
waiting for the sun, or a lightning bolt.
In the fingertips, she can always find power...
One guitar, no need for electricity.

Resonance is a portable entity - in the dry heat
it takes in its setting, amplifies, and echoes out truth.
For talent, within, she will always be in demand.