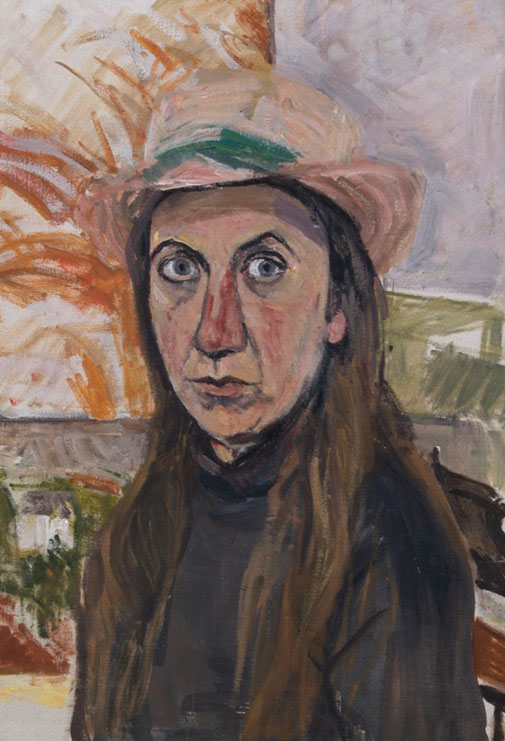 Innocence Lost
Tell me, what has it all been for?
I stand here, another year, in silent tears, yearning for what once I held so dear.
Was it for the quarrelling of inbred false prophets that I now endure a lifetime of mourning, never again to share a bright blue morning.
I sometimes wish that I too was sent to smell the poppies. I would have lay down beside my boys, held them close as they closed their eyes.