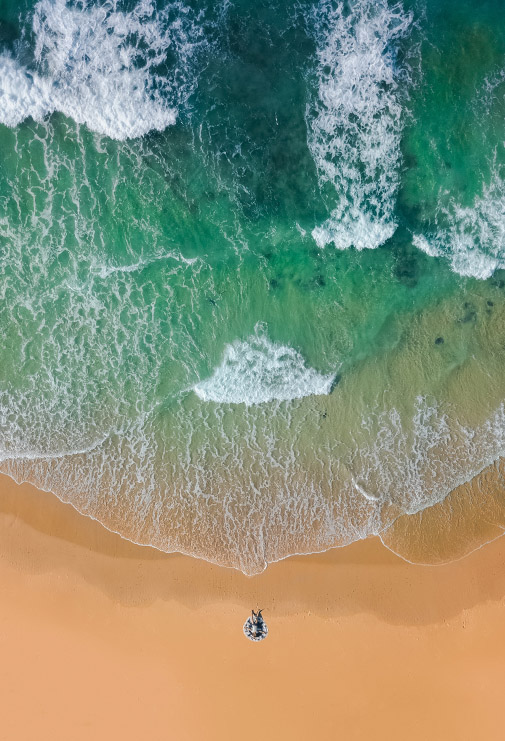 Infinity
Gurgling but rolling, Thy infinite aroma, Sweetens the outstretched sand.
Darkling but brightening Thy colourful hues, Paint the never ending horizons, Carpeted beyond the vastness of thee.
Slowly but swiftly, Incantation of your melodious waves, Echoes to the deepness within, Leaving sea mermaids dancing, To the rhythm of thy music.
Distantly but closely, Thy unspoken sagas of solitude, That breathe in your watery soul, Are narrated, Manifesting thy countless tidings of life.
Unconsciously but intentionally, Thy empty words emerging through, The flickering ebbs, Making me drenched in thy wilderness.
Loudly but solemnly, Thy silence articulates unheard, Language of thy tribal ebbs.