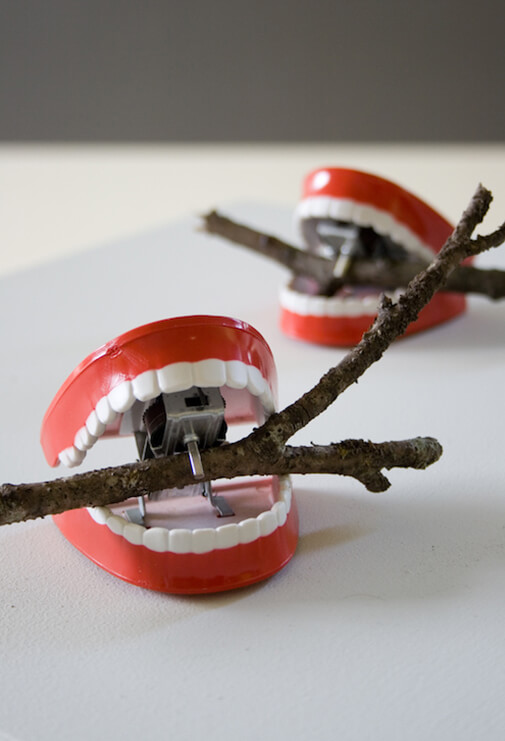 Incongruence
It is the measure of incongruence, the horizon askew,
the wind running amok, the sullen moon a flushed
pink, the world at war with its children, dead in school
yards, drowned in thirsty seas, broken under the rubble

of endless hate. I see you flinch as you read the headline,
another five year old raped and dumped on the side of

the road; a curious fly slips in through the screen door and
surveys the remains of a chocolate muffin as the silence

seeps into the bones of another day that will not begin.
A nameless bird looks out, the words to its song forgotten

in the morning sun; it would make sense, it would all make
sense if the earth had succumbed and spun astray, a flaccid

ball untethered from its orbit, or if all of creation, swathed
in mournful black was biting down on the last trees to stop

itself from screaming. I hear you start the car, I hear it
cough, again, again, as if our air is too toxic to breathe in.