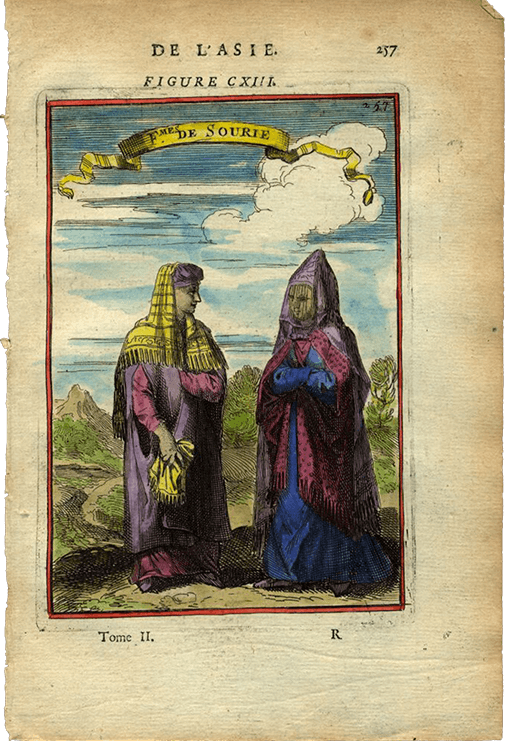 In the blue
We could be in some foreign land. The earth beats. The soil is warm. The sky is scraped blue, artificially natural. The clouds billow, hand-drawn. You wriggle and stretch next to me. I don't look at you. I keep looking up.
An insect is ticking somewhere like an annoying clock. I want to wave my hand and scare him away, watch him take flight, climbing, climbing over the garden. But I gave up the right to move long ago. I sigh inside.

A plane flies over and I think, there are people in there, just like us. There are people ordering food and flicking through magazines and using the toilet. But I cannot really believe it. We both know it isn't really true, it couldn't possibly be. The world ends a few feet above our heads, above our feet and everything in between. We are in sphere of breathing, an invisible snow globe of life, or non-life.

I remember, trying not to shake, how it was before. Springtime. We were vibrant, we leapt around. The trees were pregnant with blossom, swelling, exploding all around us. It slid down our cheeks and brushed our lips. The evenings, oh, the evenings, with the sky striped orange and cream. The midges would dance, and the fireflies would come. We would be punished for this, I knew. For being this happy. It couldn't come without a price.

You yawn. I am annoyed with you for daring. I ignore you.

In the blue
Winter. Before you. I toddled alone down a little path I'd cut for myself in the dense sea of white. The stars were like a rash. They were listening. I just had to sing. Nobody cared what I had to say, but nobody would stop me. I thrived on the emptiness, the eeriness. The cold. Sometimes I'd sit and pretend to disappear. I never made angels. I knew I could never be one so instead I would try to be a star. One among so, so many. Maybe I was good enough.

Now we are in summer, perpetual stillness. I found you among the fireflies and I am paying the price. I lie still, breathing slowly. I listen to hear you. No sound. I turn my head ever so slightly. You are lying away from me. I sit up, slowly, stiffly. I look down at the sheet of your hair, dark against the patches of pale grass on the beige earth. Your eyes are shut. You look unhappy, but peaceful. I leave you.

Will autumn ever come? Will this ever end? I think of those trees that I see in my trees, full of fire and light. They crackle, they laugh. They drop gold on your cheeks and lips. I shiver. I want that so much, and that is why I cannot have it, ever. We have done wrong, you and I – we have done so, so right, but we are in the red, in the blue summer, and here we must stay.