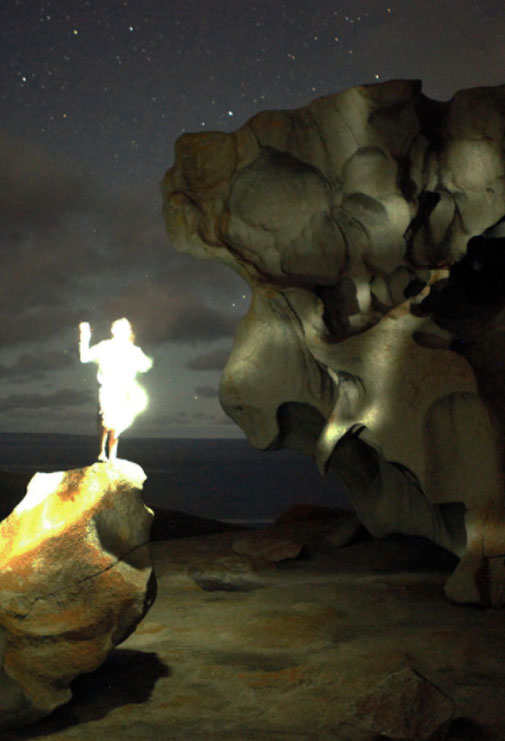 In The Blazing Light
In the light of saints and angels,
to be whole to be sane to be known,
of all the preaching of discovery and love,
of guidance and support,
of forgiveness and tolerance.
Many are left forgotten,
many who does not fit the image,
to be shun and push aside
ignored and avoided, for they preach differently
for they say the words different in tone and emotion.

Those in the lights of saints and angels,
they preach differently, they sing it differently,
not without soul but bursting with it.
They may differ but they are truer than any other.
Practicing what they preach,
In the dark, even in the blazing light,

Never bending never compromising,
what they say is what they do,
to be true, to be honest,
to love and give
In the blazing light
of saints, angels, and the people.

Who they are is what they preach,
never lying, never bending, never kneeling,
they remain true to what they preach
and those they protect.