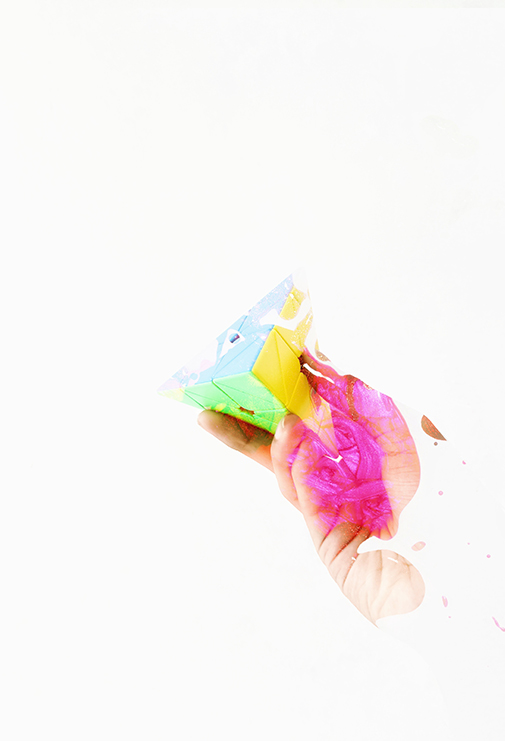 In event of accidental handholding
I quarrelled with my mister.
He is,
I am,
We are
Stuck on
The pleasantry of mistake
He fumbles
For his childhood cube
In conflicted trenches.
It will calm him.
His therapist assures
us during every session.
In a drum's pound
the flood does efface.
Once again, I find myself
On his wall display,
a portrait of his solace,
A dispensary
For overused agonies.
What would they look like
If my palm pressed the heat
Of my partner for too long?
What would mere feeling
Presume magic
If we pressed palms
Long enough
to teleport?
In event of accidental handholding
Because I feel like
I've been living in his cube
I walk out on my lover
For the 49th time,
My emotion, a gathering furnace
Of spoilt pink
Beneath me.
Paves way
For him to miss me again
and wait
for the distance
To effervesce me.