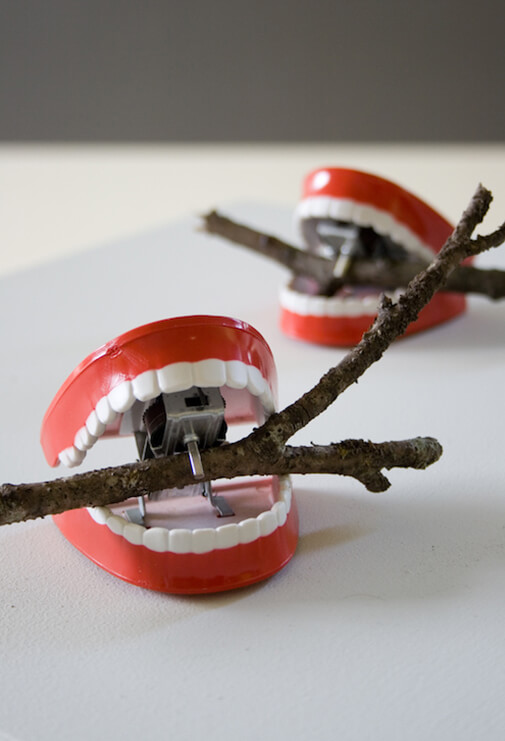 In Collaboration with
This issue is curated by Fiona Kearney, Director of the Lewis Glucksman Gallery in Cork, Ireland. The image features a work that was exhibited at the Glucksman in a show called Grin and Bear It: Cruel Humour in Art and Life and presented as a re-creation of elements of Wake Games that used to be played with the corpse in Ireland.

Visit Lewis Glucksman Gallery.
Follow Fiona Kearney on Twitter