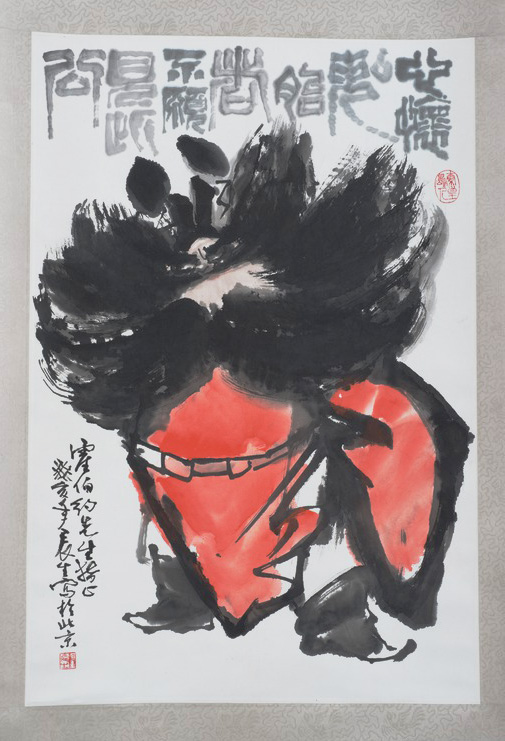 In a Bag as Big as the World
I once saw a man
with a bag of toys as big
as the world on his back.
He had an inky black beard
as unruly as the sun.
At first, I thought him
a stomping blur, the essence
of night, but he was alchemy
rooted in rhymes and all my
favourite childhood tales.
He was toy-laden. A magic
peppermint smudge. His face
was a cloud as he walked in
and out of my dreams. Larger
than a glorious blunder, he
chuckled the airiest laugh.
I was once a toy in that bag
as big as the world, and
every year I wrote to him -
Dear Santa, please find me
a child who needs my love.