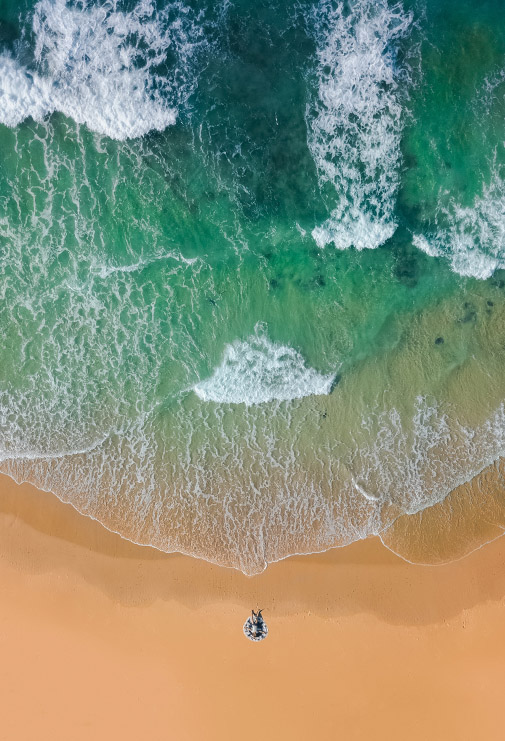 Image in Gallery C
1st October
To Museum Staff,
I write concerning one of the images on show in Gallery C. By recollection, the fourth image in, as you enter the gallery from the café end.
The picture is currently labelled 'Girl Lying on a Beach'. This is wrong. You have the image upside down.
In my long study of Eastern mysticism, I have seen such images before. If you rotate the piece 180 degrees you will see. A girl lifted above snow-capped mountains. Lifted in enlightenment. Pure, clean, complete.
I suggest you correct the display.
Yours,
-------------