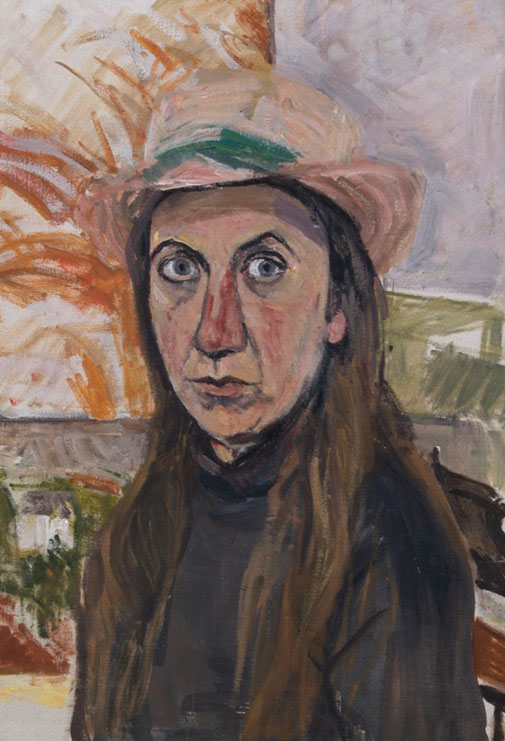 I can hear the grass grow
He always had that look about him as though he'd just woken up after Woodstock to find that all the cool cats had already left.
Three days of peace and love and Hendrix and rain and mud. So why the sunhat?

From Bethel, NY, 1969, fast forward through the decades of homebrew, spliffs, organic veg, VW campers, Greenham Common, natural childbirth and home-schooling to the council allotment.

The slugs and blackfly have ruined his day.