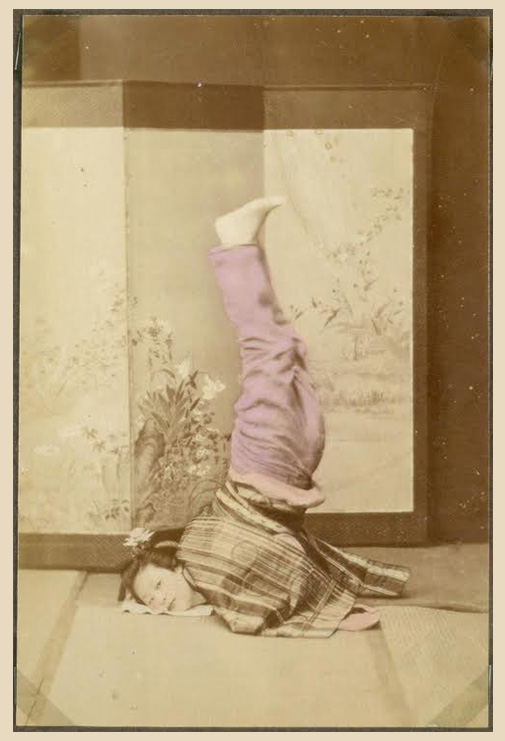 How to Train a Budgie
This time, she would not fall
for that old trick. Would not give
in to the gentle forces that goad
and guide. It's the subtle turns
that hurt the most. On this
she was clear. Let them have
their domestic scene, so practiced
and precise. After all, she had
also, in the intervening years, learned
a thing or two.