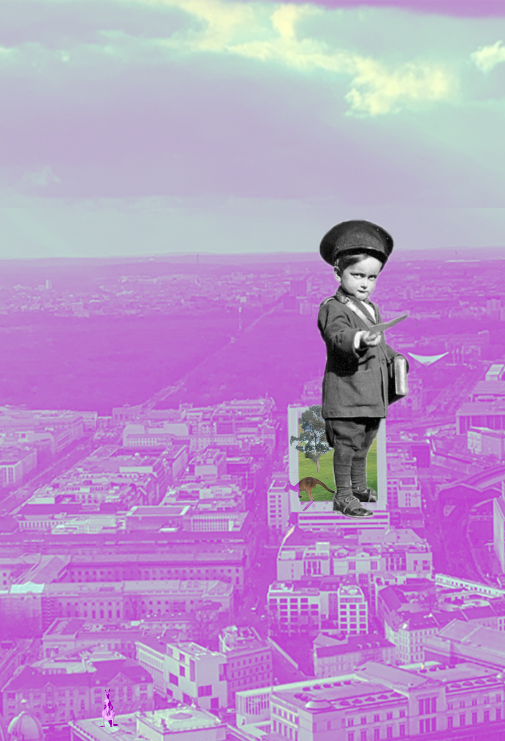 How he loved violet
From one side of the spectrum,
Short, temperate and rare in nature-
Contrary to fiery red of the other end.
So he planted 'Aparajita', a curative herb
That soon began to grow-
Creep up and bloom violet, in white too.
A landing pad for the butterflies and bees-
Along he hopped, jumped and soared
High above, borders past as he had dreamt.
With each new flower, he wrote a message
And let the wind take it to the earth-
Let peace and love bloom violet,
At times in white too.