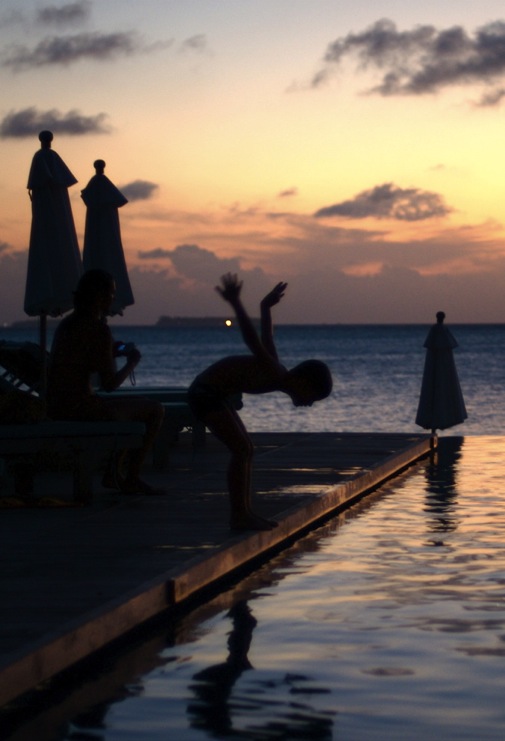 Hidden Treasure
Trawling through the photographs,
He remembered the holiday vividly,
Captured forever by the camera of his mind,
A rare day filled with sunshine and excitement,
He'd just learnt to dive at school and decided he wanted to become a champion swimmer,
But the tide of life had swept him away in a different direction.
Holding his breath for as long as he could,
He had scanned the seabed for a pirate horde, golden doubloons or priceless gems from an ancient wreck,
Instead he'd spotted broken bottles,
Scurrying tiny silver fish that dashed and darted around him playfully,
Seaweed that waved at him,
As he propelled himself through the cool, refreshing water on that hot summer's day.
He was dragged from his new watery home by pangs of hunger.
He had found a few tarnished coins lost by holiday makers, which to his delight was enough to buy an ice cream, But even better he had discovered a love of adventure, a priceless treasure that he had never lost.