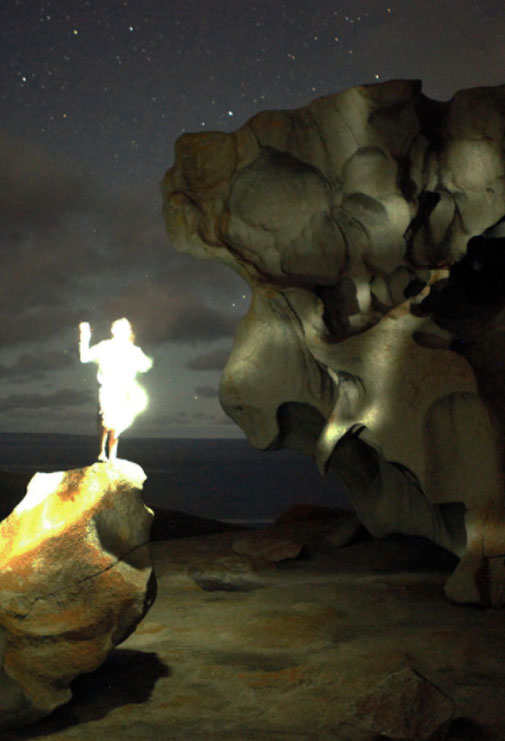 Herod made a sky
Far from the city where rush hour left red tinsel
we wore the sky's cheap jewellery and wished upon the satellites.
You wished for a world to grow past the dead flowers of your uterus
"In space the dying stars look like roses in a crystal vase," she half whispered.
Further from womanhood than space she wanted to leave in reggae and liquor
so we danced with distant stars, colliding to be more than just light.
I wished for the world to be stillborn just for a moment like this
"In space the stars are mirrors of tomorrow," I never said it.

In space, we live in a raindrop falling in a vast black sky,
this is a kind of birth in itself I wrote in a poem,
a poem that like the sky is just a white page
that turns dark when you are night.