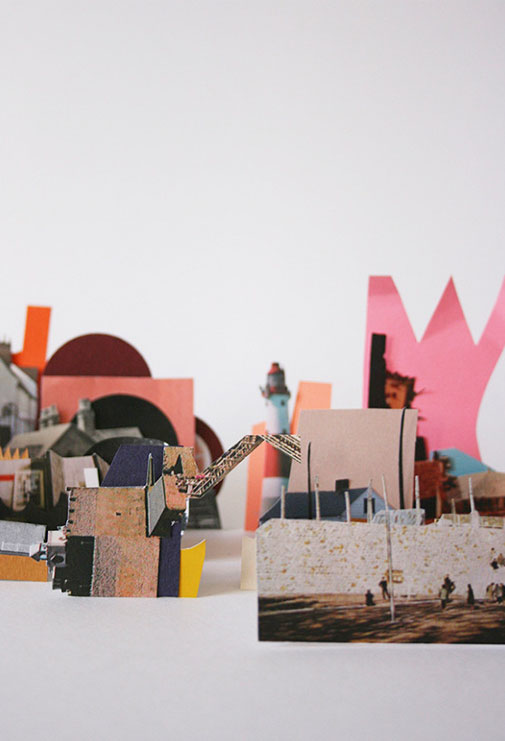 Haven't Felt So Cold In Years
That story you told of our farmhouse last night disturbed me;
don't know why you keep dragging these stories into daylight.
Stop rewriting our past, won't you?
It's like fooling with particle physics. Next thing, the ceiling
might fly off, dishes will fall from their shelves, roads
leading to this dump could disappear from the maps.
Knife wind, stone-cutting wind, butt-biting wind
I've often wondered if that's Grandpa growling from his grave.
He wants to correct your trash talk, set things straight,
like his best plow line. If we'd remembered how that bridge
could rattle and shake; how the old man's bifokes were shattered, stepped on, for fun.
You've stopped listening I see. Put down that pen, won't you? Look up from the table, please.