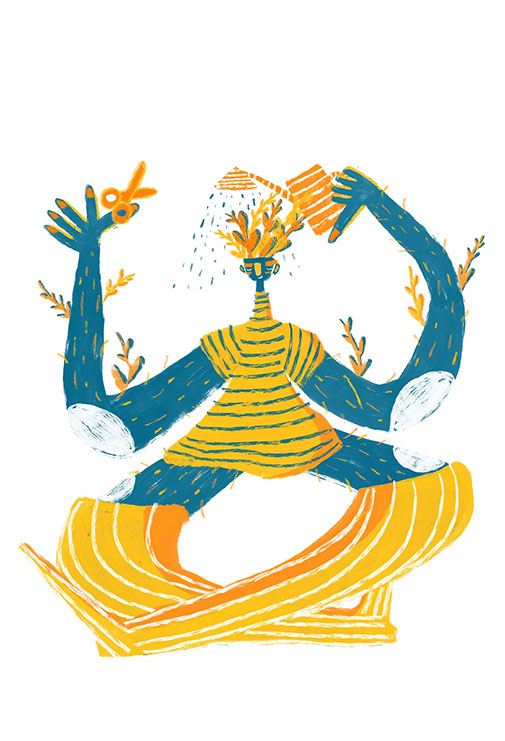 Harvestman/HS2
Wheat sheafed hair locks, gaudy clothes:
Harvestman, ripping up HS2;
Scissors to iron road, snip snap!
A justified riposte to vandalism
Of rural economy, country life
Communities and property prices,
For dubious time saving of, what?
20 minutes from 'powerhouse' terminus.
Bravo, Harvestman, atop spindly legs;
Lead fightback through autumnal rain.