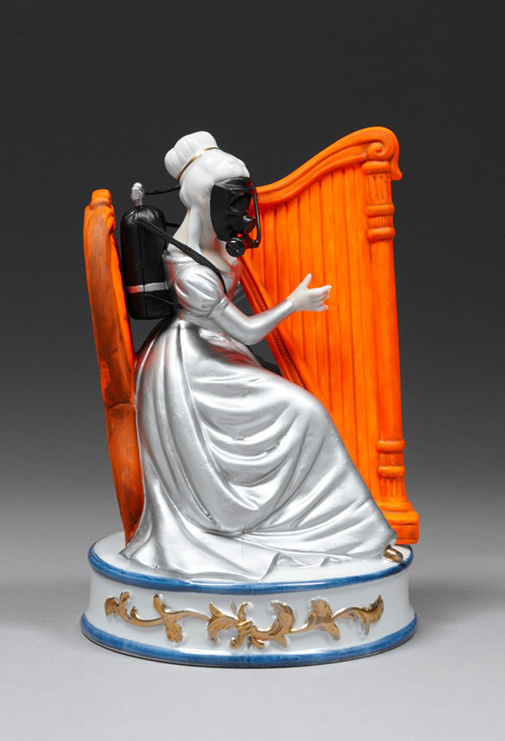 Harp Concert, 2030
It used not to be so gassy;
I remember visiting the Royal Academy
and breathing deep at the Chagalls,
gasping freely in Rebecca at Somerset House,
peddling on the Serpentine.
But since we dislocated,
hauled up the flag like a drawbridge,
handed our air to the Americans
or anybody who'd invest,
breathing has become secondary.
Her music can't be faulted –
Handel, Zabel, Hasselmans –
but there was always something in her face,
investment in her studied fingerwork.
Now there's just the rasping of our valves.