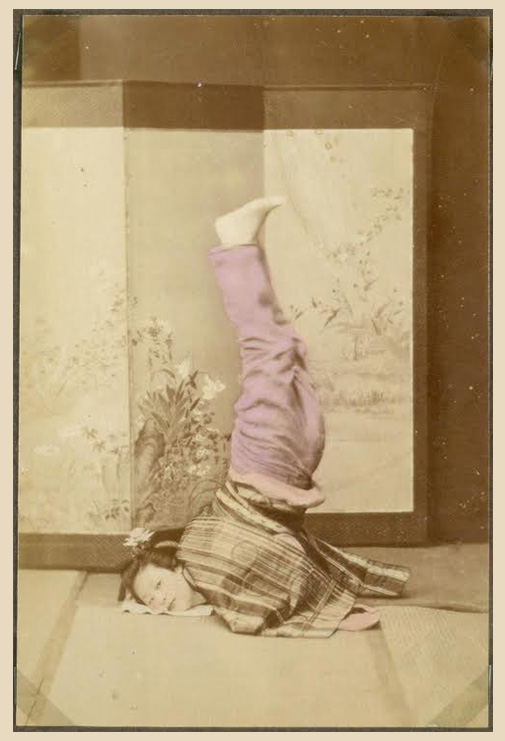 Happy Hour
Upside down, round and round,
why on earth did you want to put yourself in that position,
did you not know the earth is round the square root is exactly that golden triangle you point to with your. Feet, hands flapping like a seal. Give me a fish, this is all a most uncomfortable situation.
Most uncomfortable position.
Most bland backdrop.
Why do you want to do this to me.
Drive me away.
There is no colour in your face. You look drained. It may be fashionable. But where is the life? I can't see your eyes. I can't imagine myself living with that interior decoration. I can't ever see you as my wife. So cold.