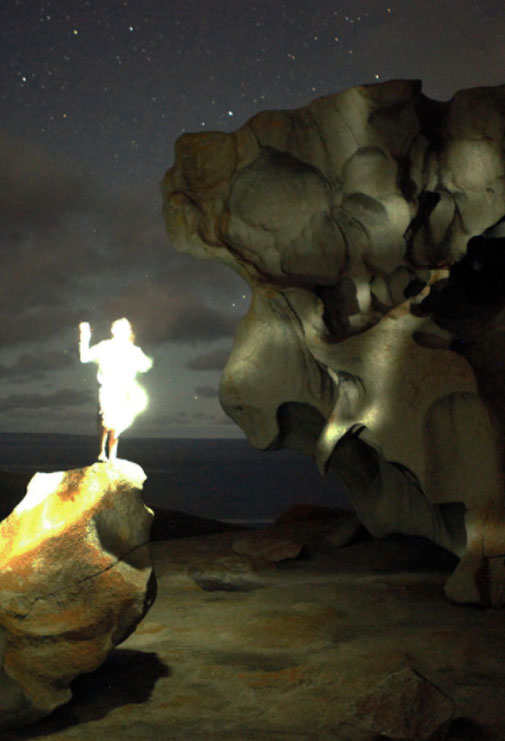 hajar
to forget, write a thing till it becomes
an over rubbed memory -
what really is the best way
to forget, assume spirituality

as primal and carnal to breathing.
call love a thing lesser than god:

than power; watch tears drop
as pools of pearls -

grow the size of mercy: gift called miracle.
from the curtains of the holy stone,

a hand draws forth as water
banishing shadows

to the lesser world, on a boat
in a sea hit by drought.