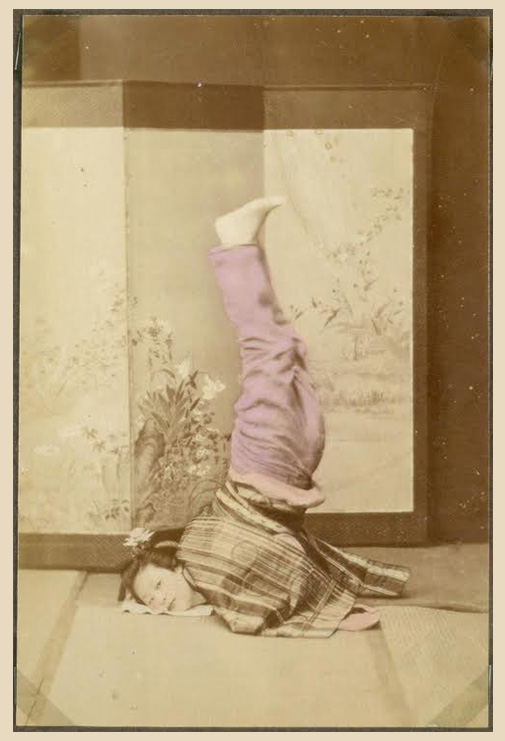 Grounded
Look me in the eye.
I've had it up
to here,
so heads up:
You'd think this was a
crash-landing,
with the full head between the knees
and kiss all those asses
goodbye time?
Or worse,
the full head in the clouds,
legs through the sky
and back down to feet on the ground
caboodle,
but between you and me
and those screens,
I said NO THANKS
to the lot.
I'm well shot of it.
I'm out of that game;
it's up and I'm better off
out of it.
I'm taking the time to smell the scent
of the Kissaten,
the breath of petrichor,
the apricity
of this warm floor;
that's what got me here.

Grounded
The only way is up
and up is the only way
left to me.
But of course,
you already know how to fly,
don't you?
You aim at the floor
and
miss
inonefluidmotion.
I've seen
behind the screens.
Don't look up.