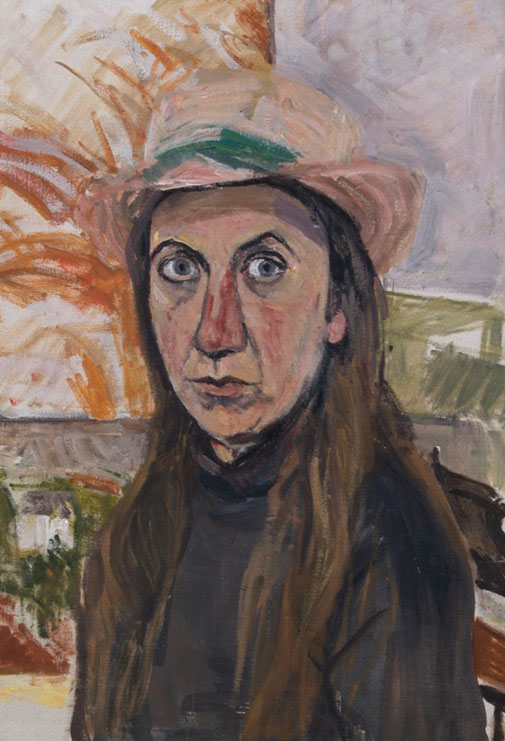 Green
I had imagined it would be a reclusive moment. The precise moment when I would put down the brush, stand back a bit, rub my nose to beat the slowly seeping pain of past movement, and finally, finally, expect to feel satisfaction.
If I hadn't started to put the brush across an already rejected canvas atleast twenty one hours ago, I would've crashed on my makeshift bed.
But that was not to happen.
I was standing in front of a portrait, somehow impressed upon it an expression of what could pass for a cry of help and wondered if I had caught my fury onto the battle I had been waging for the past twenty one hours. Well, twenty one hours and 16 minutes to be exact.
I twiddle the brush, I break the thought that is now astride on my brain and find the cause for the browns, the greys and the forced tangerine. I look and realise that I had accidentally added a dash of Rudolph to my nose. I smirk now. I had been missing Christmas. More, I had been missing school, which is my only memory of Christmas. I was having a joke with myself and I now laugh out- solemnly bypassing the pity lacing it. I've grown up, I'm thinking. My eyes are still grey, I choose to wear the uniform-like clothes, I add a little tangerine to remind myself that the contrast brings out the dull.. and my tap my brain with the realization of my non-acceptance.
My fury was a mere tantrum, I grin.
I've grown up to this grey mixture of black and white and I childishly now add the green.
Because I can.