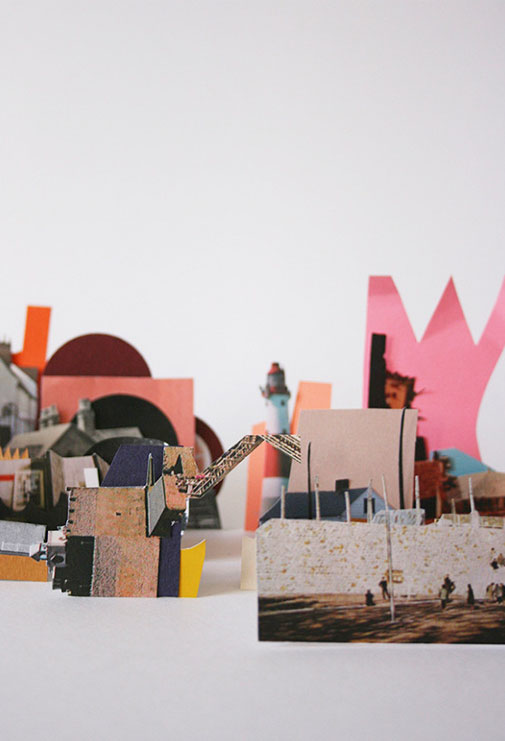 Grant Me Clemency
In our papercut world,
you crafted this sandstone
wall between us.
One blowsy breath breathes
life and panic into tiny toys
attempting to mount the
wall between us.
Panicked ants. I resent them.
Last night I forgot
to glue the foundation
and now my escape ladder
has fallen.
I know you are there.
The beacon is unnecessary.
The sky is bleached with light.
I see you.
You wear the crown
or it will wear you.
King me.