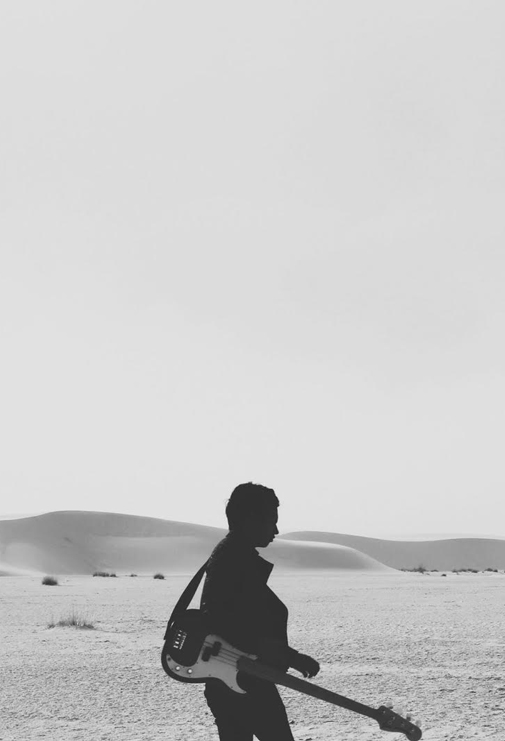 Grain of sand
Grain of sand.
In my shoe
I wear
the whole Universe.
You are just
passing through.
Pilgrimages.
Seeking a sacred place
in your head.
Peace evening
disrupted the flapping
of shadows wings
we are no longer together
people are still in love
I dream and wait...
wait...
Upset.
The rhythm of my heart-
out of tune
jazz orchestra.
How sad is that ?