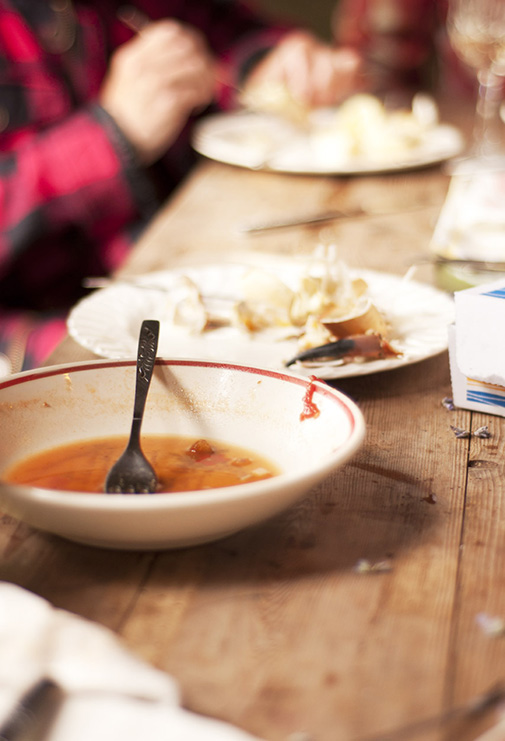 Good Meal
The remains of the Annual Teague Reunion lunch that took many ungodly hours to both prep and cook lay cluttered and unloved around the ancient table, which according to family lore was crafted from the very ship our great-great… something granddad sailed on from the Emerald Isle back eons ago. Of course my Granddad Teague pointed out a few years back that the story came from the many drunken ramblings of his own grandfather so the family lore was likely wrong.
Gran eyed me and Granddad both with her eyes narrowed wafer-thin, we gulped as she approached us. "Good lunch love", Granddad said with a nervous grin, picking up two empty soup bowls Gran rolled her eyes and left the room as quickly as she entered it.
I laughed as Granddad realized he had some groveling to do. Good meal indeed.