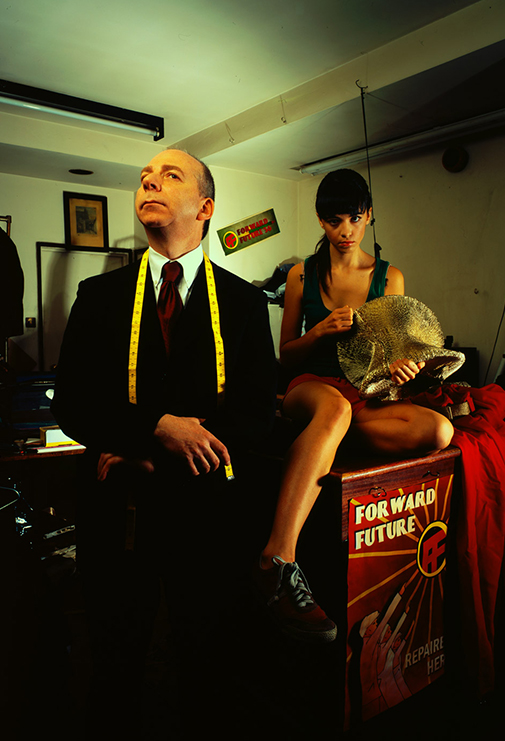 Go Forward (Future)
I have access to information
which you need.
I am asking for more action.
Brains must be opened and uploaded
onto the shared cloudhead
streaking live on galactic video.
Each virus should play with fire.
Networks will line up like squadrons.
This game is yours now.
Upgrade the system of stars;
create a crash performance
that completes our program.