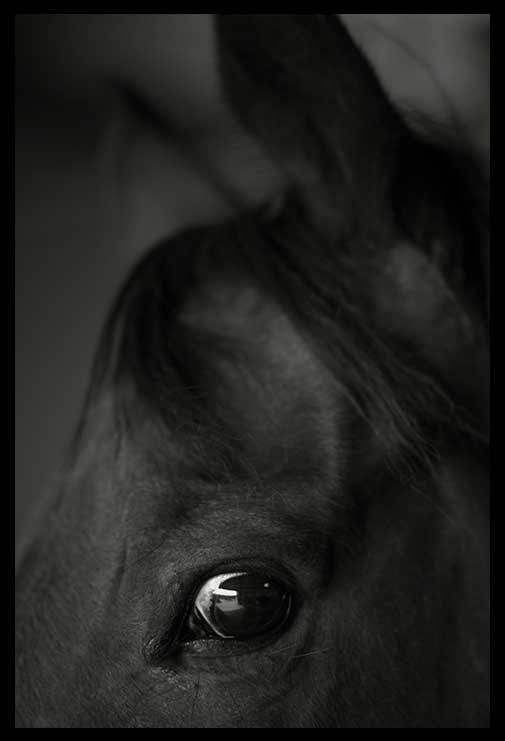 Glory
A beatific face
and imploring eyes-
she was a charm,
my little 'Glory'.
Lapped and nipped
and swooned over pie,
but feigning sophistication
adhered to the rules.

The world was black and white and grey,
a 'pretty' loyal, she was my own stray.
Innocent as she seemed, she was no faint hearted,
as every sound, she bravely darted.

A savage fight
on a bloody day
with a selfsame another
took her vision away.

Running hither and thither,
she whined and pined,
as darkness made its way into her, unto her.

Those beseeching eyes,
now pale and teary,
tug at my heart -
But she still remains,
my beatific charm
My little Glory.