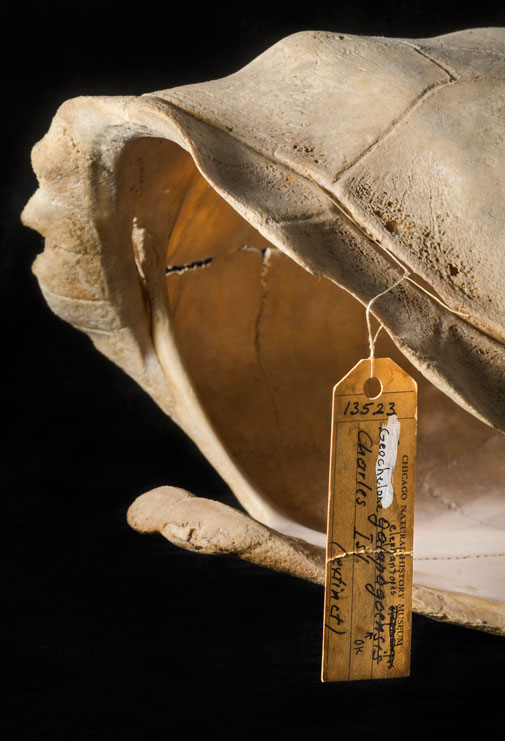 Genus
White bone home.
This is how I imagine myself
belonging to the next millennia;
no flesh to call my own,
but say my name
(if you can remember, remember)
and hear my body echo back.
I can be archived and reinvented
and made a whole again,
only to be made a hole again
when you leave me,
ignore me,
on a shelf.