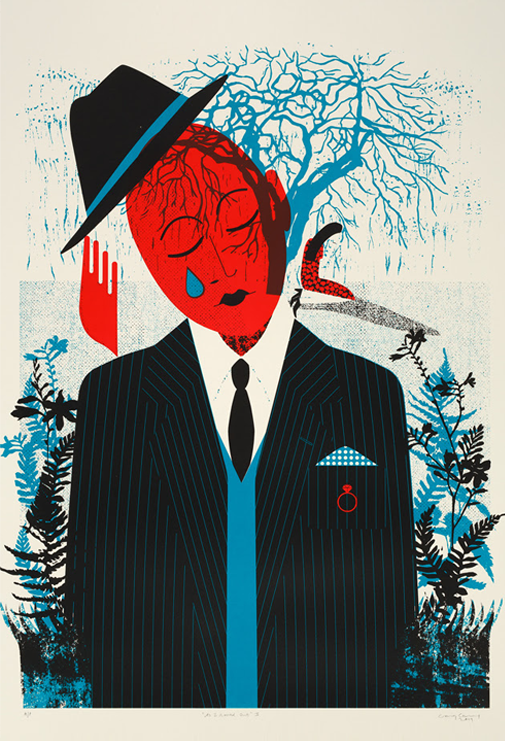 Gentle Man in Pinstripes
Shall we meet in our dreams my love?
I will wait for you beside the lake.
Slate skies subdued now the birds have flown.
Beneath, the willows in Autumn rains
The leaves cascade among the ferns.
Night upon night, year upon year
There are no seasons just Autumn here.
I wonder do you know me still?
The Gentle Man in blue pin stripes.
White dotted handkerchief, jacket top right.
Shall I tip my hat, should I blow a kiss?
Still waters run high about your island.
Take care my love lest you slip and fall.
No rush, we have all the time in the world.