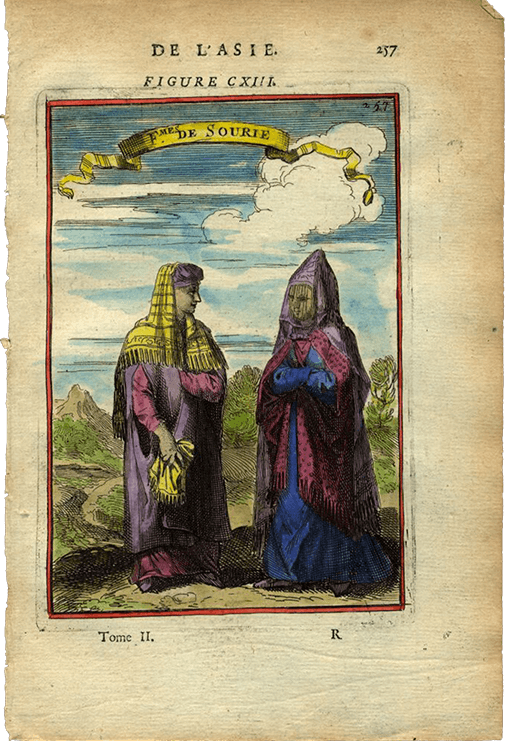 Friend or Foe
Little did she realise she was about to be deceived by a man who was a friend of her father's . She shyly listened to him as he charmed his way into her mind. He soon took over her thoughts and any power of reasoning she possessed soon vanished completely.
Had her Mother not warned her of men who made idle promises that would be her downfall?
She liked him, she wanted to believe he was genuine and could be
trusted. Any friend of her Father's would be true to his word she half convinced herself.
He promised her riches, a beautiful home , jewels and fine clothes.
He reached inside his cloak for a picture of his mansion and rich extravagant living. But he never produced this picture. The picture was already in the girl's mind.
She was hooked and he led her away down the winding path across the terrain and up between the mountains.
She would become a slave and forced to lead a life of bondage and cruelty.
Why didn't she heed her Mother's words of wisdom?