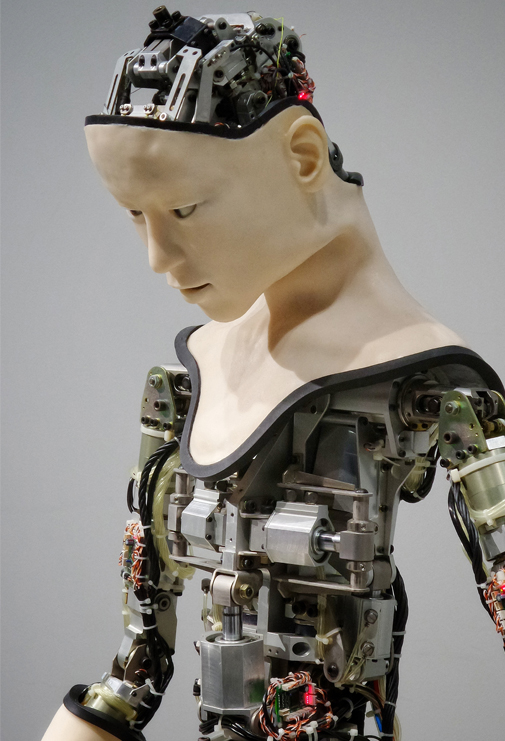 Four Limeraiku for a Humanoid
I
There once was a droid
that looked just like a human.
'Twas a humanoid.
II
It seemed paranoid
as in Radiohead's song
'Paranoid Android'.
III
Would it get annoyed
with us all on this planet
we slowly destroyed?
IV
If we'd named it Boyd,
could we have convinced ourselves
it's more than a droid?