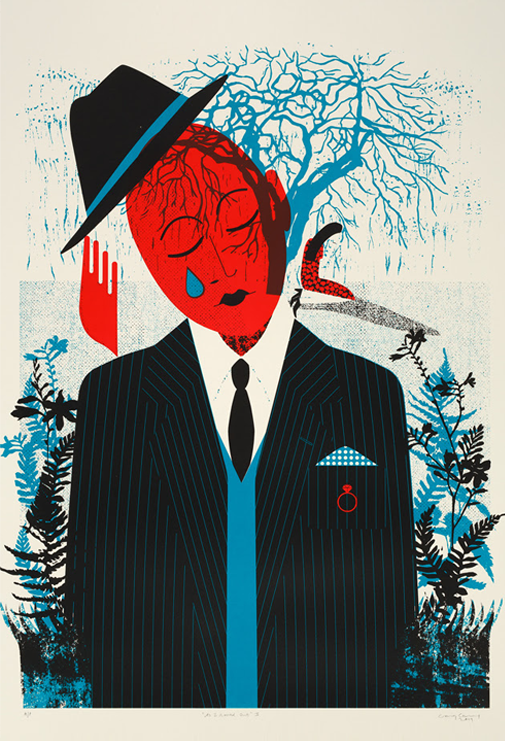 Forsaken Lover
A single blue tear lingers,
wrung from plant leaves
against sun and sea's effects.
Skin smacks red, wracked with pain
and a broken heart, one unfaithful lover,
who promised a diamond ring.
Sleepless nights under a willow taxed
the false, both, man and girl to each other,
tears of woe, what ifs and shame.
Bring forget-me-nots, marigold, violets.