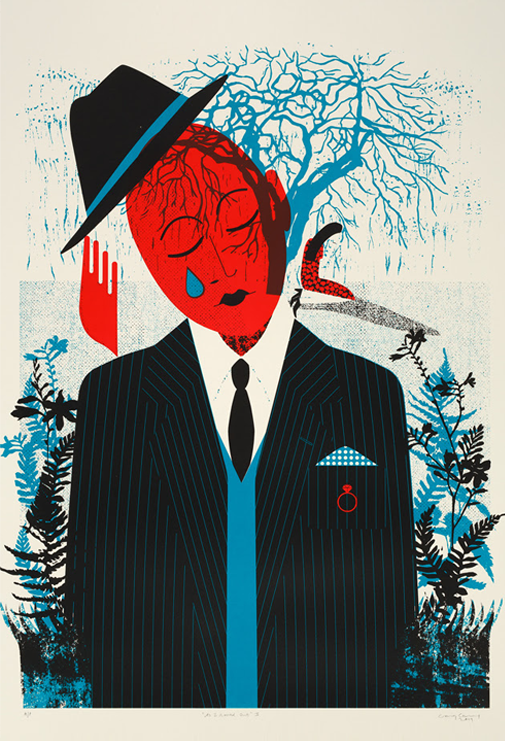 Forever In My Pocket
I doff my hat
And put this moment –
Here.
Gathered graveside
Eyes down
Sadness writ in every line
Those lines run deeper –
Now.
Times passed
And memory's woven loose...
But long –
So long.
Like nature slowly crowding in
To reclaim its own –
Remembered tellings and retellings –
"Which one would you like?"
I doff my hat
And put
This moment
Here.