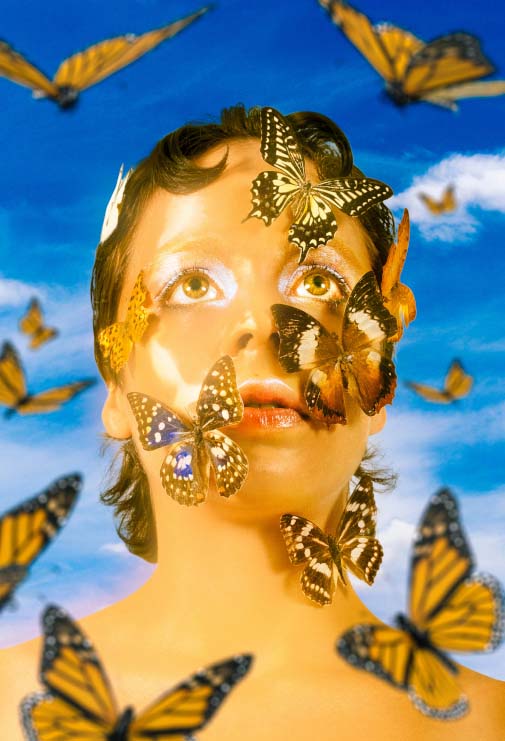 for this present, a cocoon
lose me baby, lose this
straddling fluttering kite of wind and colour
have you ever wondered of infinity,
what deep prosperity feels like?

give me midas, serene sunlight to take the edge
off from this winter. nudge me

back to the blue
satin of our forever summers, waves crashing,
the wooden lanchas with their twirling motors
like a wave themselves. golden slashes

opened like gashes in the twilight sky, i
lost nothing but remember these paintings with bitter
sorrow, with sweet romance.

in time i've sought to make these seashells
of memories fuel, re-purpose for a better me

here, today in this present;
the only place i exist and dodge with equal passion.

their power drives me forward, in the lonely hours
through birmingham's city centre, straight into its
jewellery quarter where i meditate in metal.
for this present, a cocoon
jump in self-flagellation and exorcise every demonic
calorie, pre and post pandemic; no grace in this,
i know i was bad and got worse.

every lighter footstep reveals me again,

the excuses slowly shedding,

what i desire approaching,

emerging from a cocoon,

of aged stories,

pen in hand keen

for new ones.