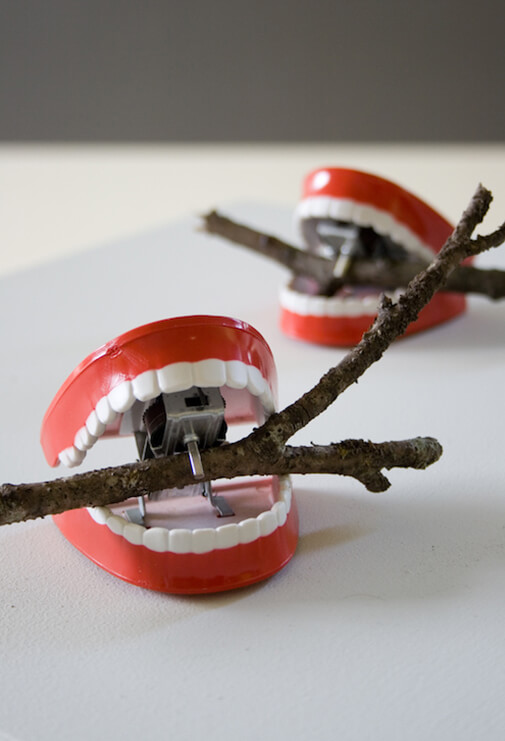 For Lack of a Better Word
We capture gossip in our mouth This is what we get— A false sense of smiles and held to Perfection.
Shut up this something— a twig, A memory, rosemary, lavender Held by mechanically chopped Words
We said too much Loved too much It's all too much Gripping, but we want Secrets out
It's perfect. Just punctuated with our gleam.
Satisfaction.