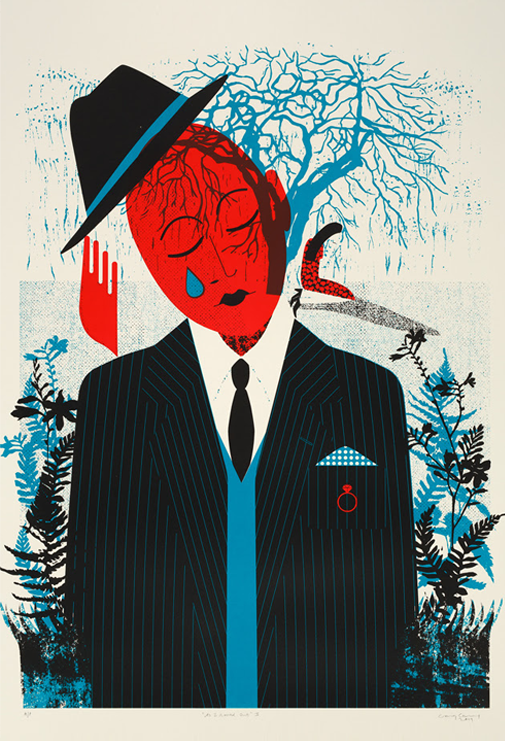 Flora and Fauna
The willow is a brain, veritable
Nervous system, stolid by the river.
Nearby the ancient ferns and their shadows,
Venerable, unravel their small scrolls
To disclose verdant pages of being.
Veins and neurons play canticles in our
Bodies, blood and fire droning in darkness,
Singing songs of joy and melancholy.
Amid the paisley patterns of nature
We instantiate straight lines and perfect
Circles, ideals that survive in numbers
And promises and other abstractions.
They often slice us open, or constrict,
But we persist until we must desist.