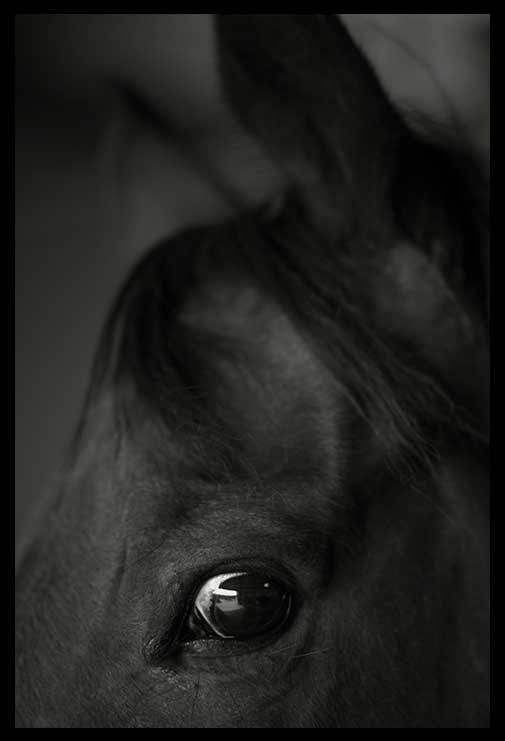 Farewell
I
see a
sparkling
light through
your beautiful sight
I see that weary
look that caused
my head
to shake.
Those
round black
eyes
believing,
I can reach the light
Though doubts, I keep
within my sight
comforting, is what
I have seen
through
the night.
The
open lens
of my of my own
from heart to heart
I console, one day
you will be gone
gone, beyond
my lonely soul.
Farewell
Words
unspoken
when I saw
tears are flowing
each drop that drips
it hurts my feelings deep
what more could you show
with that gesture of crying horse
stream its fear that runs to your heart.
Time will tell when you are gonna heal
and oh! I feel how you felt
you will be gone
forever and ever
but our priceless
memories,
will remain
until the
end.
©040916