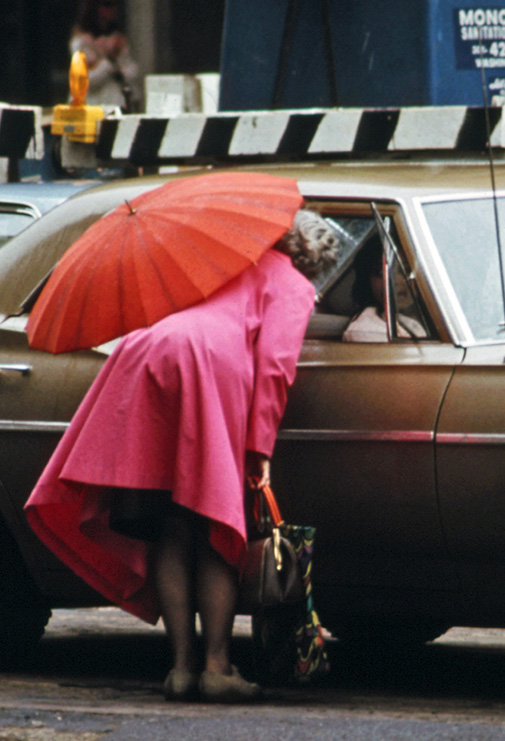 Farewell
Despite arthritis tightened bones,
And heavy, achy muscles,
She crouched to peer in
Through the half closed window
To wish her beloved first born,
Farewell - again,
In the hope that she too would now find
Her own burst of crimson red,
Petals of pink,
Thrive in the sun,
But find her own shade,
Keep her tight curls in,
Courage in her purse
And not bow to anyone
But her own.
She whispers gently into her ear,
'Go forth my child,
Pave your path,
With pebbles of love,
And cemented with prayer.'
She sees then,
In the shadows that form beneath her
Once sparkling eyes,
That the wrinkles tell a newer story,
Not the laughter of the messy plays,
Masked balls in the lounge,
Castles in the golden sand,
Gran's heels,
But a different kind of tale.
Farewell
Behind her greyed out eyes,
If she looks deep within,
She can still see the pigtailed girl,
Her wobbly tooth,
A world of dreams.
As the child whispers 'farewell'
The mother sighs deeply,
And from the deepest crevices of her heart,
Makes a prayer,
For her beloved first.