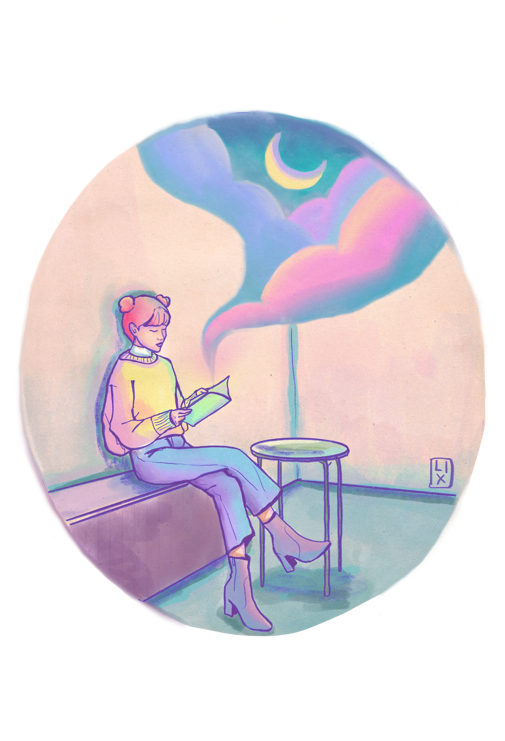 Familial Caricatures
The french windows laughed
at the tree crawling into the sky's anger.
My father came with his pruning scissors
to where all the azaleas kept their alleluias
& I was tasked to rake the sea
back into the ravine.
It was a season of thirst
when salt prices were felt in the pot
& my mother kept licking her tears.
Yesterday, my body was covered
with chalk like a seer journeying
into two old wrappers & a smoking ewe;
& under the bridge, I did salutations
to the boats rusting in the shade.
I suspect that if I walked on water,
it won't be called a miracle.
I suspect that if I raised the dead,
I'll be sacrificed
to the nearest peal of absent thunder.
The monkeys are happy
when my father tells his folktales
but in my mother's mouth
all everyone has is invention.