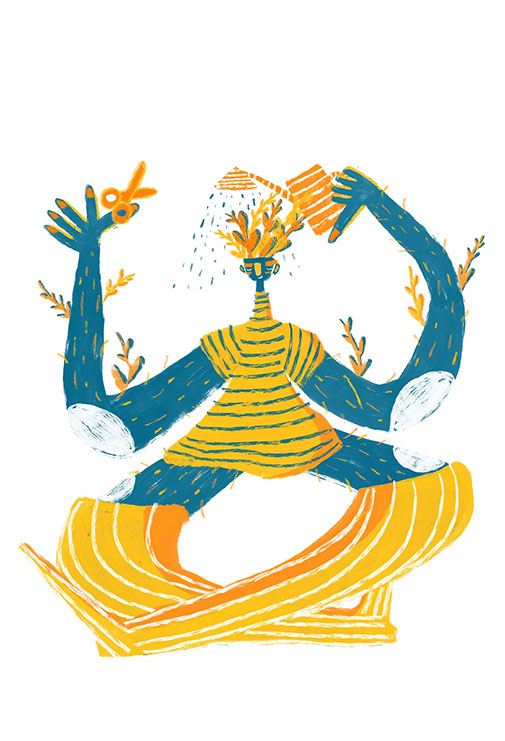 Everything Was Massive
His arms were skyscrapers
bulging with a thousand stories.
He smashed windows with his smile.
His veins were a staircase to the clouds.
His 4x4 was a camouflaged spaceship.
His legs were motorways
taking flowers from the north
to lemonade-boiled hams
and pickled eggs in the south.
His thoughts were too big,
even for the bowling ball skull he was given.
We all crammed our empty shells
into a bottomless church
and listened to strangers
sounding more like family than us.
There's a woolly hat
in a charity shop
that never fit my head.
His frying pan sat
on my countertop.
I could never pick it up.