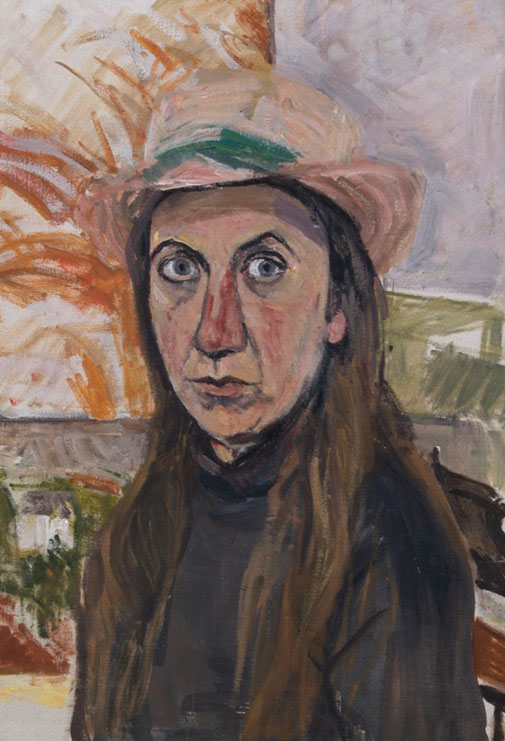 Every day in summer it's my job they come every year with money get down there with your art OK Mammy
Standing there with a camera at the seagulls not answering my question whoa wheyoh now he's turn back but wait the the absolute cheek the lip the absolute bosoms on him so they how pollute like trucks the absolute rolling lolling flabber eating animals thousands already: Hey hey you do you know you have organs?
He doesn't hear me though I'm closer than shouting needs but: That can't breathe speak but through gas skin like oh my arse ..?
He steps off closer to the sun like he's king of where I'm born his haircut I do a mirror he seems used to this closer ... easy ... my sexy jumper give him the smile the swish the works feeling the frame quieter now: Wiped all just torn away oh pulled apart through tonnes of chewing grease beast arteries whose children your size sin loathing tween two buns like the final murder most flesh god help us your mouth that makes you now dotey doughy docile for jump fencing a sunset sweet and terrified, animal?
He stares with a twist step back I came here on a plane hat: Hey guy, you sweet-jesusing me?
Guy?! My sexy jumper my but: Doesn't it all now want you everyone to eat you who tastes of cream choux chicken and fun?
Give him the eyes the works but he steps back: Oh no no be careful you're close too the edge of our Cliffs of MoherLodge born there!
I'm closer your smell coming into my mouth your aura I touch your wrist you shriek it back take a bite from my cheek but really I say: Do you want to buy my portrait?