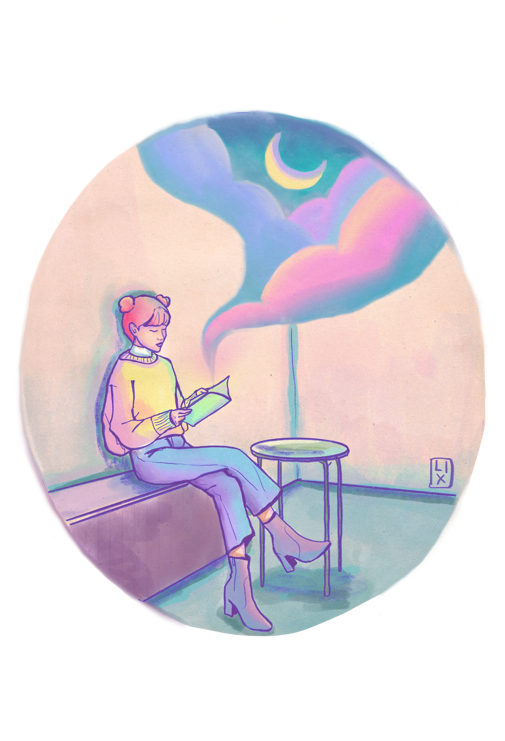 Enriched
Give me an aqua moment
To sit suspended on the
Coral reefs' finest point
Prick my finger on the sharpness
Wonder at the clarity of
Sunshine suspended
Tear-like in water.
Lend me a sunset minute
To lie in earth's embrace
Quartz kisses my spine
I feel the crystals hold
Purple, twilight blue, crimson, pink
Life colors pure at my femurs.
Dare to show me a midnight hour
Alive with the soft touch of
Goddess silk
A million night lights
Explode to dust around me
Fairy wings responsible for the breeze.
I take my moments
Minutes, hours
Yellowed and perfumed delicate with years
Faded, torn edges
Notes in the margins
Where lives before me
Have melded with the words.