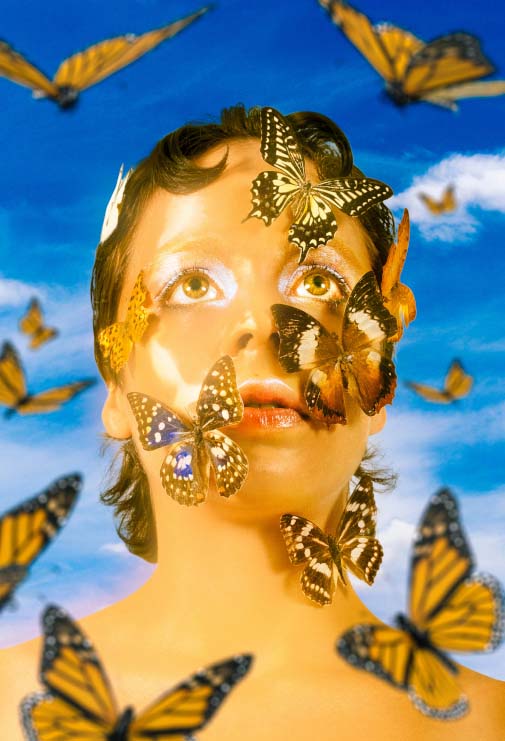 Emergence
For two dozen months, I have shadowed moths fluttering
in dark nights, towards vestiges of light. Fresh winds blow
this year, lure me to abandon tears. Dreams flutter by, released
at last. I see stained glass reflected in butterflies' wings.
My eyes colour the world once more, release longings
for communion. I pray, thankful to be here; still open
to fragile possibilities of shivered love, and strength
to deliver me from lockdown, free from confined fears.