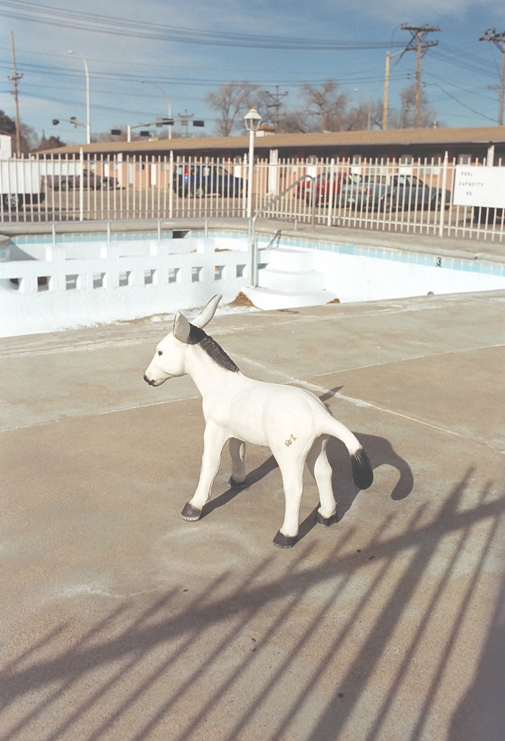 Ekphrasis
It is a pointless life.
His feet are rooted into asphalt heavens of dust and scorching heat.
His eyes look out to barriers he cannot cross. Someone taller might have; he can't tell.
His ears point towards the fading washes of the ocean, dabbled with clouds and fog. A realm he has only known with streaks and streaks of lines crisscrossing over, just as suffocating as his barbed wires.
His world glistens with the whiteness that resembles his body. Freedom is always just a step ahead.
Who knows, it might even be a she.