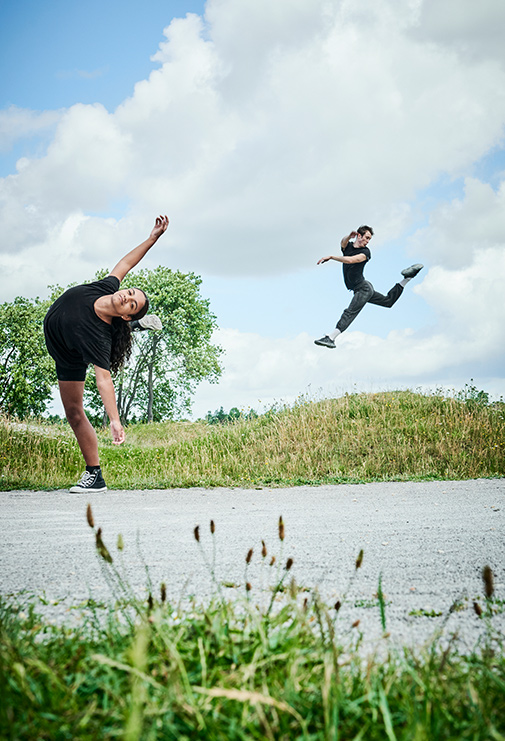 EARTHLY and HEAVENLY
Met at a coffee shop. Talked for hours.
"One coffee?"
"Yes please."
"Shall we have another?"
"One more?"
All eyed them. Some in amazement whispered
"Oh! But they are so different, aren't they?"
She is so EARTHLY and he HEAVENLY.
Almost mimicking that grass and those clouds.
The last drop sipped, bills paid, chairs moved
Faces turned and looked for their separate ways.
Another meeting, same place, someday.
When they will dance their hearts away.