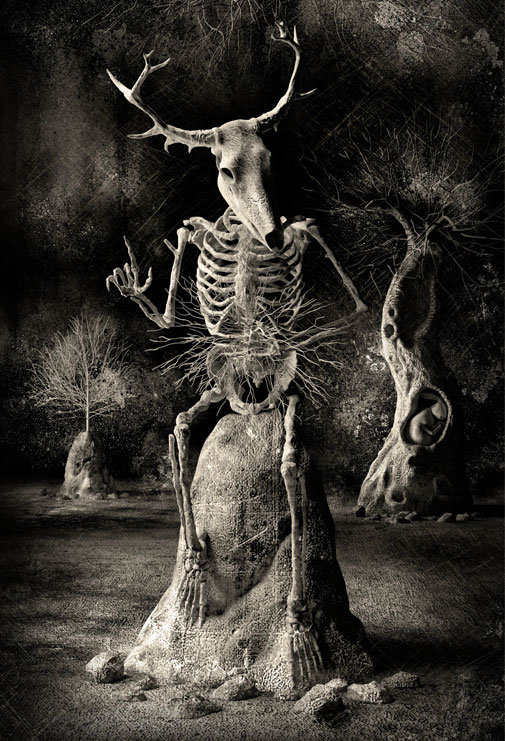 Earth-Like
There's the question of domestication and re-purposing.
Conceivably, this place could provide both food
and shelter. And the unusual manifestations of life
after death may have much to teach us, but I have been wrong
before when I've said such things in my optimism —
when I've seen an upheld hand and assumed a welcome.