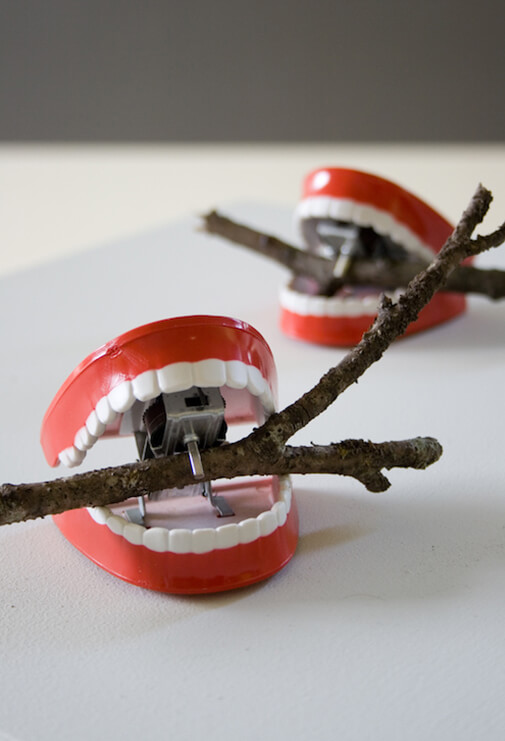 Don't They Make Us Look So Young?
We smile and achieve perfect white teeth, even though they were human-made and put inside our mouths.
We like clean and pristine things, and wave our hands dismissively at the twigs in the forest as they dwindle in number from forest fires and deforestation.

Look at all this advancing technology, we say, as the flames alight all over the world.

We are destroying the forests so we are destroying ourselves.
But look at these dentures, which are perfect and white and pristine! Don't they make us look so young? Yes, they certainly make us feel that way.