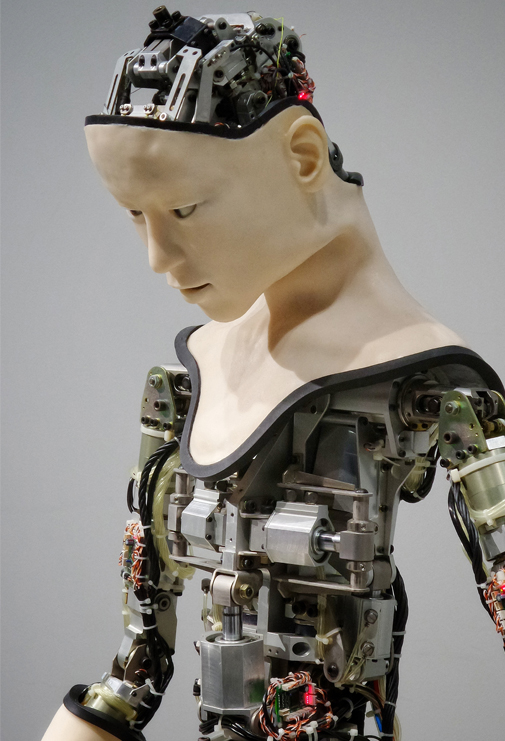 DIVINE
Fleshless.
Heartless.
We stand, disassembled.
Flayed. Stayed.
Analysing the quiet.
Foregone.
Long gone.
Man our Maker.
All ocean-filled lungs
And starved of all means.
Concrete.
Discrete.
Our tomb still standing.
Sentinel stone
'Mongst human remains.
Stars spin.
Earth cracks.
Stillness rampant.
The void will consume us
In its own cosmic time.
So we stand here.
Undying.
Beings, not being,
Thoughts in our cages.
Breathless.
Divine.