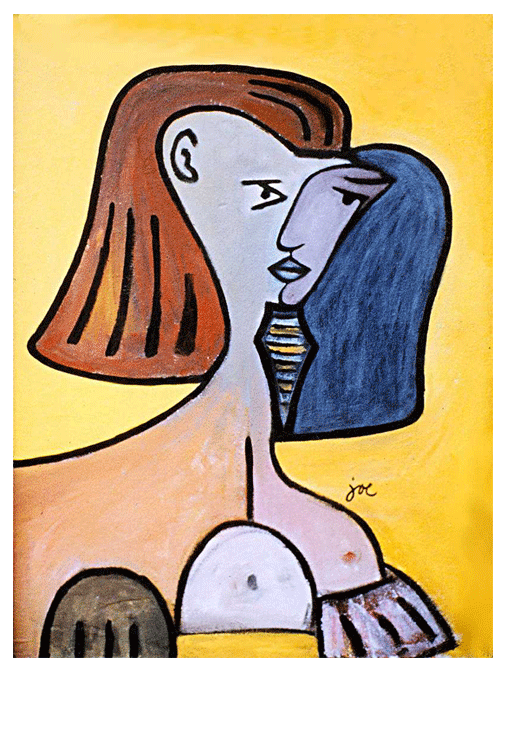 Disfiguring Images
What if you don't wish to bend?
To fuse your real
With macrocosm of artificial self
What if you don't bow down?
To totems & symbols of social consciences

You might be real
A deconstructed embodiment of "normal"
You might be a 'She'
Or a 'He' to conventional

Or,you may be a fluid
That doesn't fit
In shackled ideas of normativeness

You might evoke scorn & disgust
And get trampled upon each day
For being too effeminate
For a strapping apparatus of rippling muscles

Or, may be a wild gush
Casted upon with wily glances
For being caged in a voluptuous figure

Your whims might be delicate
A blushing reality
That's ensconced, chagrined
And too fearful of strangulation

Disfiguring Images
They (society) might peek in entrails
Of your injured conscience;
Too much pale

In utter darkness of a "normative" self
You lost a shadow,
An abnormal figure
That clinched its fist & chattered teeth

On ramblings of its loud pantomime
When everytime it lost its case
In convoluted mazes in Courts of "normals"

Bastions that are too tyrant
To let your "real" enter
Which is quagmired in their "normal"

Your truth may knock
Or tries to barge
From tiny spaces of your truthful heart

Yet,it'll be disfigured
In reeking terrains of lost art
An art of humanity. "